WELCOME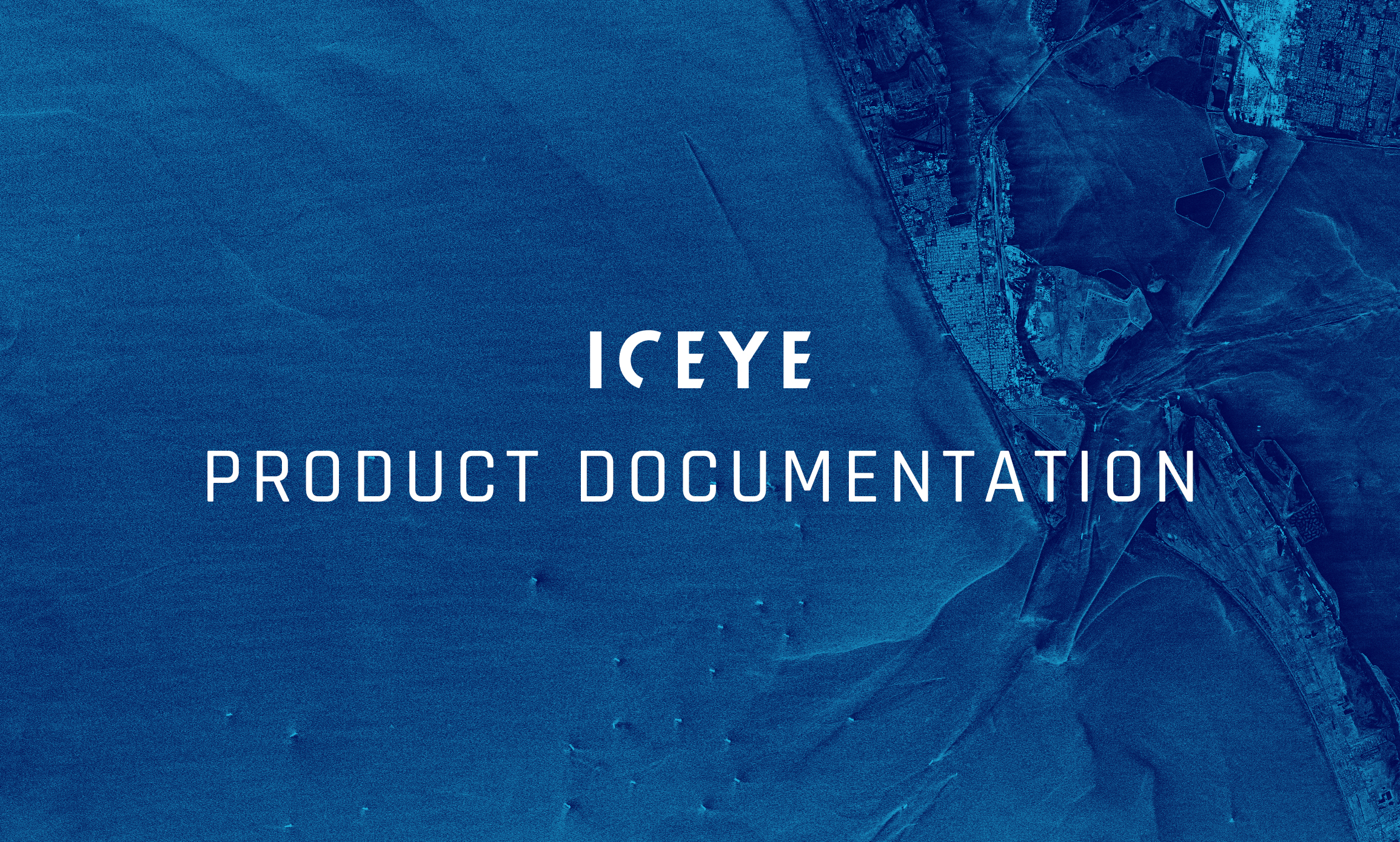 How To Read This Document
Previously if you wanted to find out about ICEYE satellites or our data we asked you to check out our Product Guide in pdf format. This is still available for download but we thought that it wasn't as easy to read or use as a more interactive web-based set of documents. Thats what this site is (and hopefully a bit more).
If you want to learn more about ICEYE the company, its initiatives and projects then we would encourage you to visit the ICEYE website. It has many examples and stories about the company, what it has done and where it wants to go.
The list of contents on the left should guide you through the information you need from this site in a sensible order.
Finally, if you are not quite sure where to find what you are looking for you can just type a short query in the search bar at the top of each page.
How To Get in Touch